Similar Games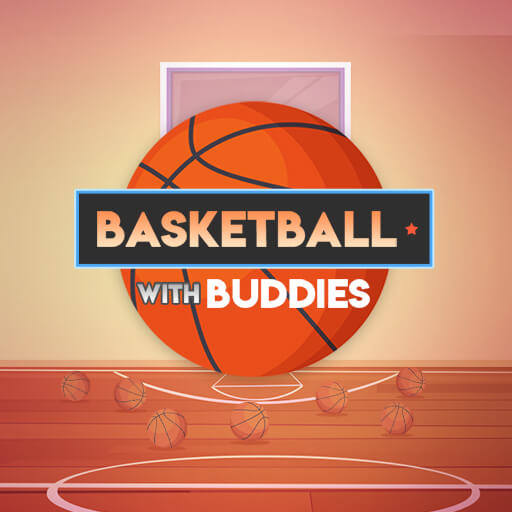 Basketball with buddies
Description
Basketball with buddiesis a recreation of the sport of basketball. Players will have more fascinating encounters using the online basketball version. You'll compete with your buddies to get the ball into the hoop in the allocated time. Isn't it fascinating? Now is the time to invite your friends to join Basketball with Buddies!
How to play
Players use the mouse or touch the screen to move the ball towards the hoop. During their turn, each player will have 60 seconds to put the most balls into the hoop.
The objective of this game is to get the ball into the basket and finish the mission while avoiding obstacles. As you throw the ball, the basket will shift to the left or right. As a result, try to complete it in the 60 seconds allotted. Best wishes!
Features
The ability to split the screen.

Play basketball with your buddies in real time.

If no human opponent is available, a bot will be assigned.

Keep moving the basketball board.

Use emoticons to taunt your buddies.

Actual applause from the crowd (and mocks).
Controls
To maneuver and conduct round shots with their buddies, players utilize the mouse and keyboard.