Similar Games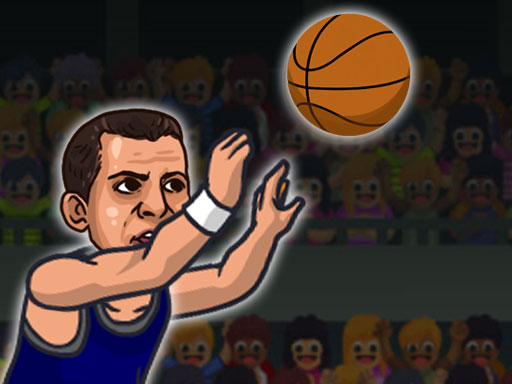 Basketball Swooshes
Description
Basketball Swooshes is a kind of online basketball game. Players may compete in the event among world-class sportsmen like Stephen Curry and LeBron James. The tournament will include numerous nations from across the globe, so join your pals right away!
How to play
The game mode that best suits each player's ability level is chosen by the participants. Time, other players, and even the passage of time may all be considered when playing. But in order to win the game, the player has to abide by the game's guidelines.
At each level, there will be challenges, bonuses, and gameplay modifications. As a result, players have the option to customize the complexity of the game to their own needs.
Features
In the game, you may choose from a variety of challenges and difficulty levels.

Stunning visuals and a fast loading time. Player skills are unaffected by stumbling or sluggish mobility.
Rules to success
To complete the challenge, players must follow the game's guidelines.

Attempt to score 11 points against the opposing team to win the challenge.

There are numerous play levels, and players must choose the one that best suits their abilities in order to complete and win the game.
Controls
Aim using the mouse cursor (or touch and drag on mobile), then click the left mouse button (or release touch on mobile).