Similar Games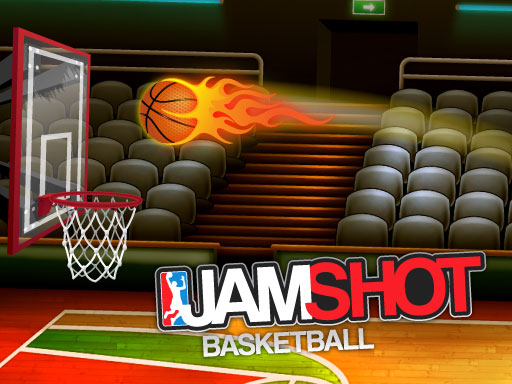 Basketball Street
Description
Basketball Street is a straightforward basketball game with a visually appealing layout that draws players in. The game is intended to help players unwind after a long day of work or study.
However, since this is a very addicting game based on actual physics, please schedule your time accordingly so as not to jeopardize your health.
How to play
At the start of the game, you'll be given ten balls, each of which represents one life.
You win the assignment if you can keep all of the balls until the conclusion. You will be eliminated from the first round if you do not maintain the number of balls.
Your score will be recorded and may be redeemed for assistance for the following round if you complete the challenge of each round within the allocated time.
Features
While the game is not tough, it does need you to be cautious and strategic in order to finish the task.

You may finish various levels in a variety of ways.
Rules to success
Depending on your skill level, you will choose the proper level of play. By progressing from simple to harder, you may try to enhance your ability to play and get the ball into the basket.
You must utilize the energy orbs carefully to save time on tasks.
Controls
To fire, drag the left mouse button to aim, then release it.