Similar Games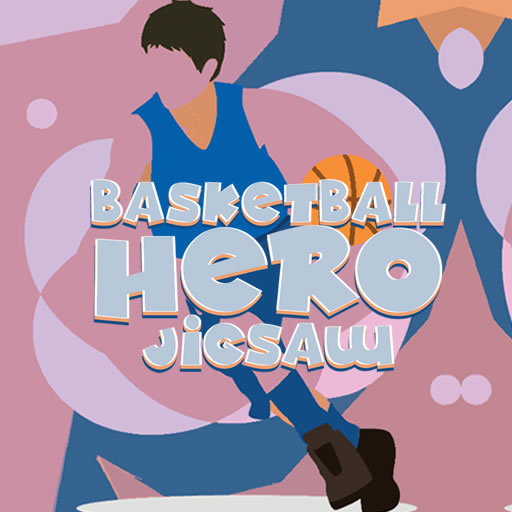 Basketball Hero Jigsaw
Description
Basketball Hero Jigsaw is a free online game centered on the sport of basketball in which players are given puzzles and riddles to solve in order to finish the challenge. Each round will have a unique challenge and support item; join today with your friends for the best chance of winning!
How to play
The game is a mash-up of puzzles, puzzles, and basketball games. You may pick one of 12 photos at the start of the game, then one of three modes: easy with 25 pieces, medium with 49 pieces, or hard with 100 pieces. Have a good time!
Features
The game's structure is unique, and it's more developed and enhanced than comparable games.

Players may choose from a number of difficult activities and levels to complete.

Round scores will be kept by the game system.
Rules to success
To win, the player must use the keyboard and mouse to manipulate the puzzle into the appropriate shape. There will be three difficulty levels to pick from: easy, medium, and challenging.
To obtain a sense for the game, newcomers should start with the easiest stages. You may move through more difficult levels and unlock more rounds after you've mastered the fundamentals. Congratulations!
Controls
Players move and control the mouse or touch the screen to play the game.