Similar Games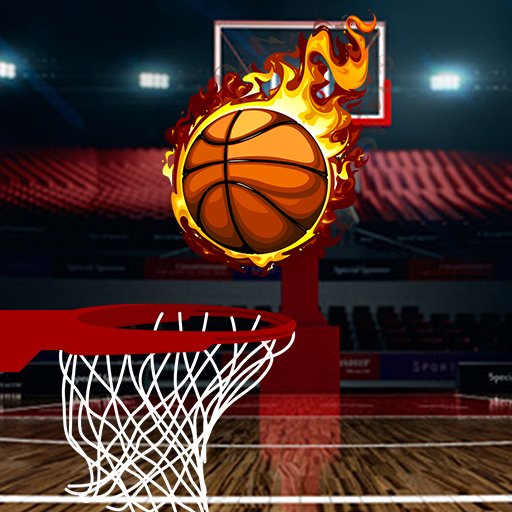 Basketball Fever
Description
Basketball Fever is a free basketball game for those who are passionate about basketball but don't have too much time to play. When participating in the challenge, players will act as famous players on the field and lead the ball into the basket within the allotted time. Join your friends now!
How to play
Players initiate challenges by performing mouse movements or tapping the screen. Try to move as fast as possible and get the ball to the finish line during the challenge. The more balls you put in the basket, the more points you will score.
Features
Many interesting challenges for players to perform.

Beautiful configuration with many features to support overcoming challenges.

After each round the score will be recorded and changed after each higher score.
Rules to success
The player utilizes the keys to push and hold the target in order to get more balls into the hoop in the allocated time.
When you're ready to shoot, let go of the ball. Put the ball in the basket first and you'll be the greatest in the game.
Controls
To aim at the basket, players press and hold the keys.