Similar Games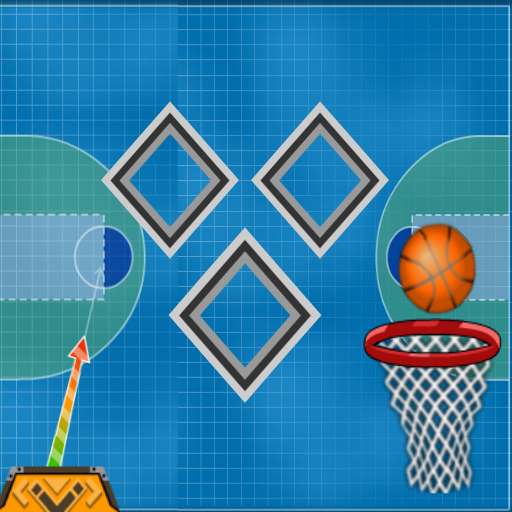 Basketball Dare Level Pack
Description
Basketball Dare Level Pack is a really easy and charming basketball sports game for everyone in which you must perfectly estimate the force and angle of the ball to get it into the basket, but you must constantly be aware of obstacles. With the Basketball Dare level pack, you may become a professional basketball player!
How to play
Players will take on the character of a professional basketball player with incredible throws in this Basketball Dare level pack game. There are 40 levels in all, and all of them are fascinating and hard. The strength of your mouse will be determined by its distance from you, and the angle of your mouse will be determined by its position. If you make the basket on your first attempt, you will receive a bonus of 1000 game points. Each failed effort will result in a 100-point penalty. This is an ad-free game. However, keep track of the time given in each round and for each throw. Wishing you the best of luck in the forthcoming season!
Features
It has a unique working mechanism with unique features created by game developers.

Players that do well will be saved in the database automatically.

All the support equipment, as well as enticing extra points.
Controls
Before releasing to fire the ball, players use the mouse or touch to manipulate the angle and direction.