Similar Games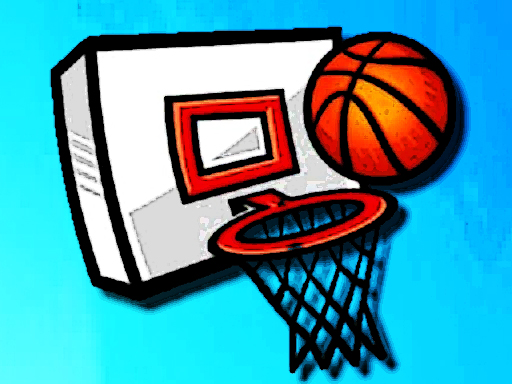 Basketball Challenge
Description
The Basketball Challenge is an enjoyable arcade game for players of all ages. The game is based on basketball. Players take the basketball, toss it, score points, and progress to the next level. Begin the challenge immediately with your buddies!
How to play
Players start challenges by dragging their mouse or touching the screen. Follow the instructions and guide the ball back to the hoop as the basket moves up, down, left, and right. Try to aim precisely and get the ball into the hoop as quickly as possible!
Features
The game has an attractive, eye-catching design.

Players will encounter a variety of exciting tasks.

Simple to play for players of all ages, with a variety of levels ranging from simple to challenging.
Rules to success
The player starts the game with a mouse click and a screen. Move the ball into the basket in accordance with the game's instructions; each ball in the basket unlocks the following round, which has a more fascinating challenge. Best of luck!
Controls
Players begin challenges either using the mouse or by touching the screen.