Similar Games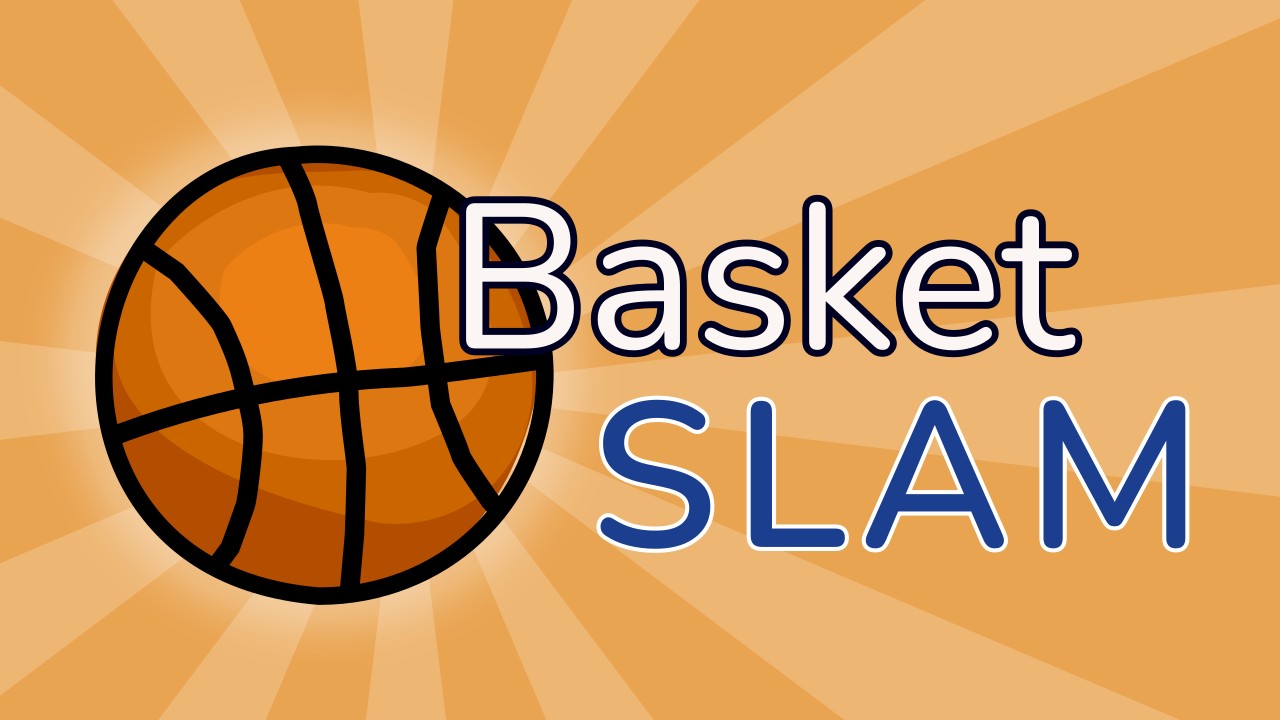 Basket Slam
Description
Basket Slam is a fun basketball game with stunning visuals. In Basket Slam, participants must effectively hurl the basketball into the ring. It seems simple, but putting the ball into the basket is challenging due to physical aspects that complicate the game!
How to play
Toss the ball, players just touch or click the screen, then drag and drop it. The goal of the game is to score points by throwing the ball into the box. However, the player must first strike the blue pedestal; be cautious of the ball's course.
Features
With the one-touch control system, you'll be able to get the most amazing shooting results.

Prove your power by playing online with friends or opponents.

An addicting game in which you compete for the highest score.
Rules to success
The player makes a route for the ball to bounce into the hoop by touching the blue control stick. You'll get seven rounds to get the ball into the hoop. If you don't, you'll have to start again.
To proceed to the final round, attempt to put the ball in the basket as frequently as possible, and keep improving your basketball skills so you can top the scoreboard.
Controls
Touch the screen to aim and toss the ball.