Similar Games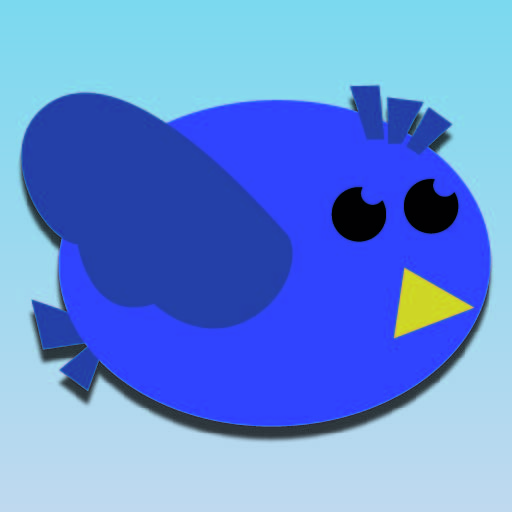 Basket Bird
Description
Basket Bird is a basic basketball game that everyone can play. The fundamentals of this game are simple and enjoyable: you control a bird with a single touch or click. Isn't it intriguing? Join today to enjoy moments of relaxation!
How to play
To begin, the player must move the mouse and dare the bird to pass through the cloud circle. You use a tap or click to control a bird and attempt to get it into a basket-shaped cloud, but you only have a limited amount of time to do so, which will grow shorter as time goes on. Best of luck with your victory!
Features
Players are drawn in by the simple yet eye-catching visual style.

Bonus points and appealing support goods are available.

Players may pick from a variety of levels.
Controls
Touching or moving the mouse allows players to travel around and complete tasks.