Similar Games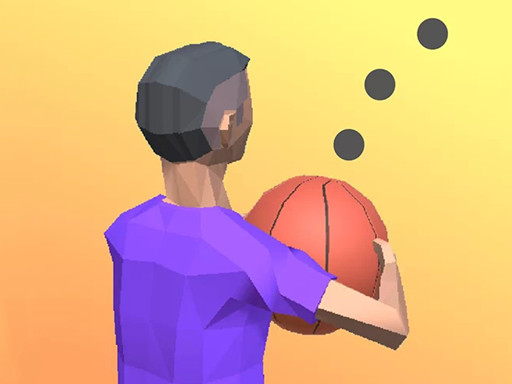 Ball Pass 3D
Description
Ball Pass 3D is an enjoyable online basketball game for all ages. Simple activities are all that is required to get the ball into the basket in the allocated time. Bring your friends or family along for a wonderful day!
How to play
To begin, players must touch or move the mouse to get the ball as close to the basket as possible. However, since the distance between your location and the basket is considerable, you must aim correctly to put the ball in the basket. To return the ball back to the hoop, you must work together with your teammates.
Pay attention and be cautious of the obstacles in your way as well as the opposition team. They will destroy the basketball at any point and prevent you from completing the task. Good luck, and may the best team win!
Features
The game includes a variety of upgrading options to assist players in getting to the finish line as rapidly as possible.

Easy-to-understand game rules for everyone.

Players may complete a variety of levels and tasks.
Controls
To maneuver the character to the finish line, players use the mouse or touch the screen.