Similar Games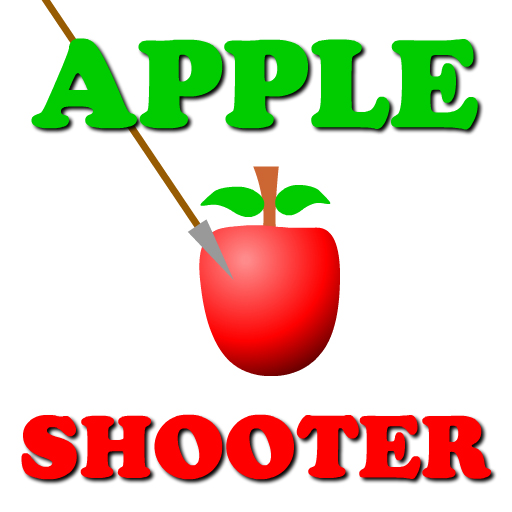 Apple Shooter
Description
Apple Shooter offers many different fun tasks to all players online. The action-packed HTML5 shooting video game requires that the player complete every level by shooting all of the apples. For points, collect balloons. To earn more arrows, you can gather money. There are seven types available: guided arrows (hammers), rockets, and rocket arrows. Click the arrow-type button at the bottom. Are you prepared? Get Apple Shooter so you don't miss any great opportunities.
Feature
Vivid 2D graphics.

30 stages.

Simple controls for entertainment.

To retry the level, press the shortcut key R.
Controls
Players participate in the challenge by moving their mouse around to complete the task. Shoot all of the apples in order to complete each level. The level may be completed with or without balloons. However, they can increase the overall score. There are 17 levels. We wish you good fortune.