Similar Games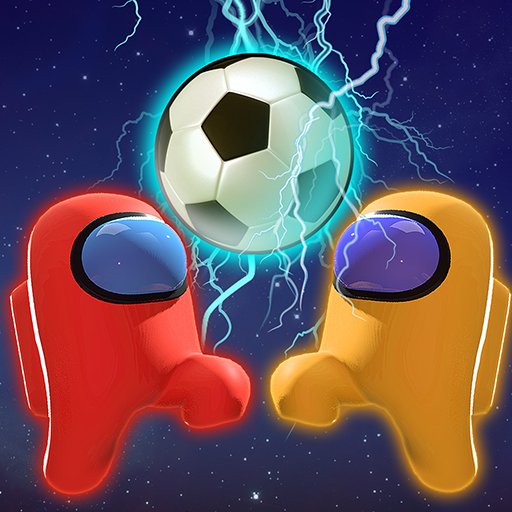 2 Player Imposter Soccer
Description
2 Player Imposter Soccer is a challenging online multiplayer football game for two players. Are you prepared for a thrilling duel? If you're ready, you can get started right away. Because you're about to play a fantastic two-player top soccer game. Now is your time to play 2-player imposter soccer and become a world-famous player!
How to play
Play against dozens of actual gamers or challenge your pals in two-player mode in this 2 Player Imposter Soccer game. Jump, move forward, and backward to control the ball. Use your best shot to hit the enemy target. The match is won by the player who scores the most goals till the final whistle sounds. This incredibly entertaining game is ideal for kids. Let's get this game started, win, and become a soccer superstar!
Features
Players are drawn to the game because of its attractive graphics and current tones.

A lot of fun things have been added, like more free kicks, better throws, and other things that help players get over obstacles.

The game has straightforward rules with few additional requirements.
Controls
This game has a variety of game styles to appeal to a wide range of players. Perform the jump with player 1 by pressing "Up Left Arrow:" Left Arrow, "Right:" Right Arrow, "Kick:" P, or "Down Arrow." Left: "A" Right: "D" Kick: "S" Press key "W" Left: "A" Right: "D" Kick: "S".