Similar Games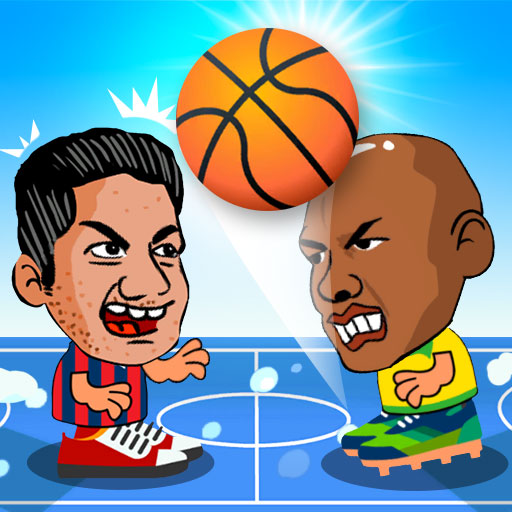 2 Player Head Basketball
Description
2 Player Head Basketball is a thrilling basketball game that presents players with a variety of fascinating difficulties. This Head Sports basketball game may be played by one or two people, and you can change the players, the court, the ball, and the time to suit your preferences depending on the play option you choose. Join in the fun of 2-player head basketball today!
How to play
In this two-player head-to-head basketball game, players will take on the roles of professional basketball players, who will make professional-level shots with the basketball. You may get an advantage over your opponents by utilizing three different sorts of bonuses. By utilizing bonuses, you may increase the speed of your character, increase the size of your character, or freeze your opponent. Make an effort to achieve the greatest possible score in the allocated time and to beat your opponent. Wishing you the best of luck!
Features
The game features stunning 2D graphics that immerse the player in a realistic experience.

There are a plethora of unique tasks available, each with enticing rewards.

Simple game rules that are appealing.
Controls
Player 1 controls the game by pressing the "W, A, S, and D" keys to move the ball, while Player 2 controls the game by pressing the "arrow key."