Similar Games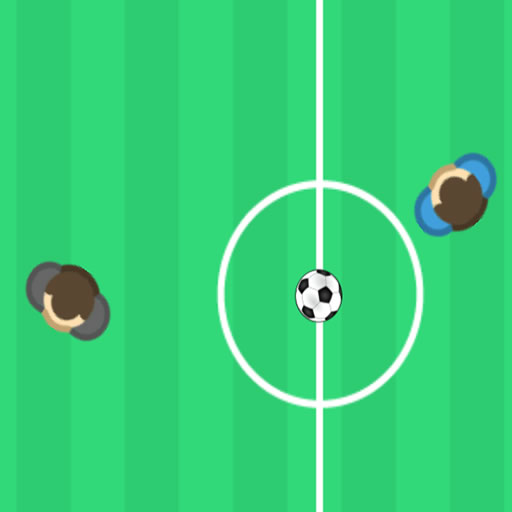 2 Foot Ball
Description
2 Foot Ball is an online soccer game where you control two players. You select your team to catch the ball and score goals for the opposing side. You can move the player simply by touching the screen and moving your finger. Are you ready for the challenge? Join 2 Foot Ball now to benefit from the exciting opportunities
Feature
You can choose from 32 different teams.

2D graphics with colors.

The game is addictive and has easy controls.
Controls
Participants can take part by dragging the mouse or touching the screen. All the best!
If you like playing sports, check out our World Cup collection. Tap the screen to move while you pay attention to the position of the player.