Similar Games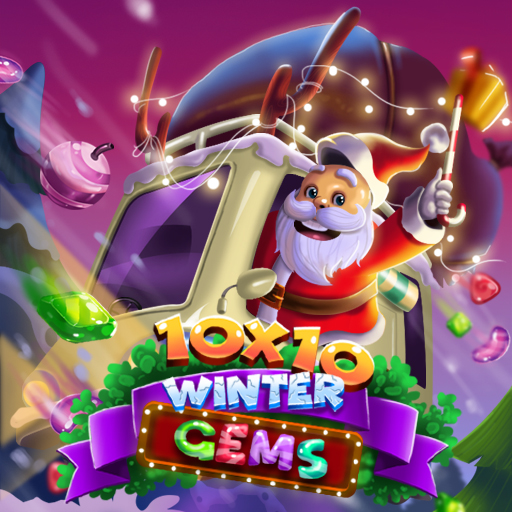 10X10 Winter Gems
Description
10X10 Winter Gems is a nice online match-3 game. In this game, your goal is to arrange blocks in ideal rows and columns such that different shapes of blocks are strategically placed beneath the grid, and to try to complete the rows and columns. What are you waiting for? Let's go right into 10x10 Winter Gems!
How to play
The player's goal in this game is to arrange the blocks into identical rows or columns. When you finish creating a whole row or column, it is removed from the grid. But be cautious when laying the blocks, since if there isn't enough room, the game will end. So, before you start putting blocks down, think of a plan. To earn a high score, place more and more blocks beneath the grid. Good luck with your chances of winning!
Features
It's a fun game with a lot of difficulties and helpful stuff.

Modern hues and a beautiful visual design.

Players can pick from a variety of levels.
Controls
To progress to the finish line, players use the mouse to drag and drop bricks, or they can touch the screen.