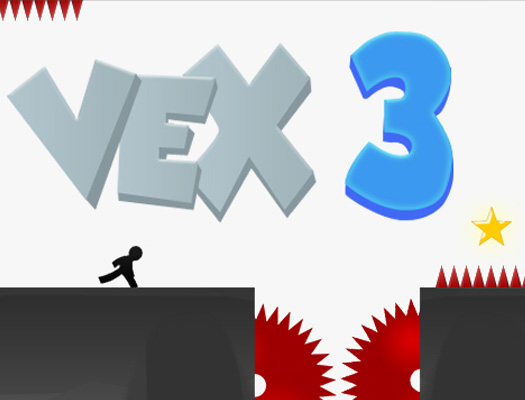 Vex 3
Description
Vex 3 has attracted millions of players from all over the world! How about you? Get ready right now!
Controls
Use arrow keys or WASD to move the black stickman.
Jump from side to side to climb up the walls.
Press the down arrow key when standing on the acting block to play new acts.